Highlighted
Wordpress plugin GoToWP cnt authenticate due to API changes
Mark as New

Bookmark

Subscribe

Email to a Friend
LogMeIn Manager
Re: Wordpress plugin GoToWP cnt authenticate due to API changes
Mark as New

Bookmark

Subscribe

Email to a Friend
Hi @liorl
Sorry for any frustration, but you will need to contact the makers of those plug-ins directly and ask them to update to our v2 API. We notified our API users of this change months in advance.
Glenn is a member of the LogMeIn Community Care Team.

Was your question answered? Please mark it as an Accepted Solution.
Was a post helpful or informative? Give it a Kudo!
Highlighted
Re: Wordpress plugin GoToWP cnt authenticate due to API changes
Mark as New

Bookmark

Subscribe

Email to a Friend
It doesnt seems like GoToWP has any active support - I was reffered to them by Amanada
HOnestly the main reason I wanted to register with you guys, even that you are way more expensive, is teh WordPress integration - Amanada sent me these links but she doesnt answer for about 2 weeks so I basically get no support here from no one, and the plugin creators doesnt answer as well
See here: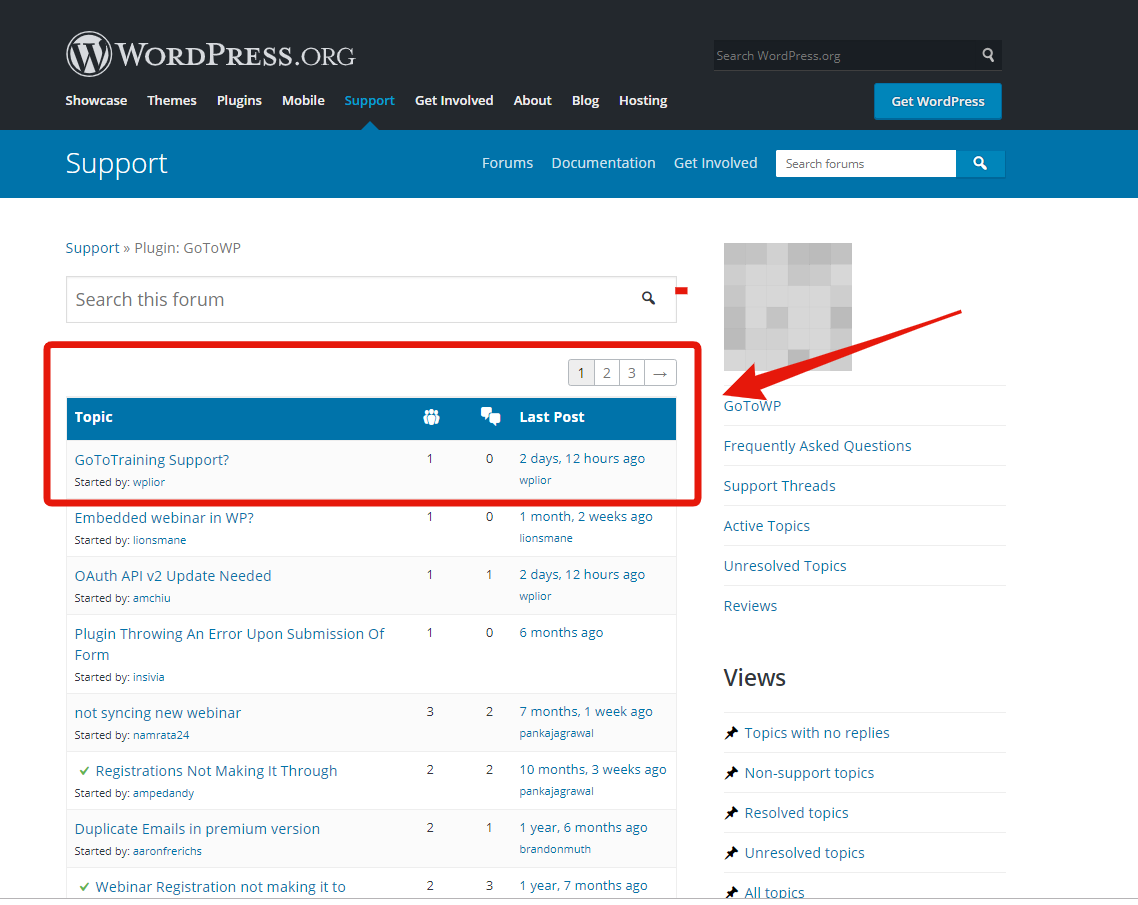 Highlighted
Re: Wordpress plugin GoToWP cnt authenticate due to API changes
Mark as New

Bookmark

Subscribe

Email to a Friend
I have also contacted WP GoToWebinar and they dont support GoToTraining which is my go to product

https://gyazo.com/23ad70905f68ef2e40e3e127f27abd30